Cosenza Comics and Games è il grande evento che dal 2015 attira nella provincia di Cosenza appassionati di fumetti, giochi e pop culture.
Negli anni ha accolto centinaia di ospiti, conquistando i cuori di migliaia di visitatori che hanno avuto la possibilità di interagire con artisti e creators di vario genere.
Dalla prima pionieristica edizione ad oggi, Cosenza Comics and Games si è consolidato come festival di punta in Calabria.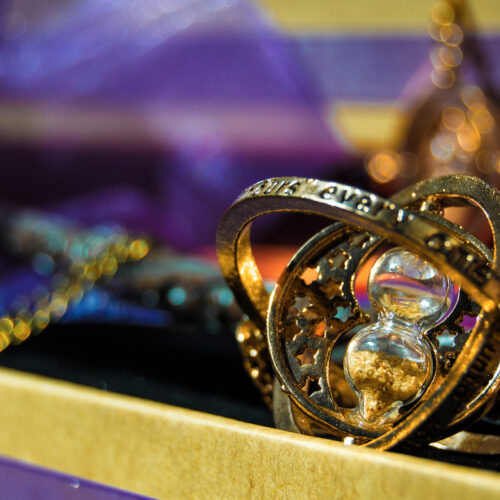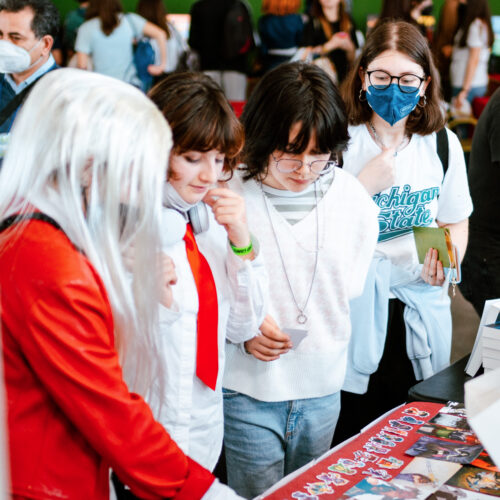 Le prime cinque edizioni (2015-2019) sono state ospitate dalla Città dei Ragazzi di Cosenza.
Nel 2020 e nel 2021 il Cosenza Comics and Games si è trasferito online a causa dello stop dei grandi eventi dovuto alla pandemia da Covid-19.
In questi due anni è stato l'unico festival italiano a digitalizzarsi, permettendo ai suoi ospiti di interagire con gli spettatori tramite un fitto programma di eventi livestream.
L'edizione 2022 segna una svolta importante.
La manifestazione si ingrandisce e torna in presenza, si sposta a Rende e per la prima volta si svolge in due diverse sedi contemporaneamente: il Parco Acquatico Santa Chiara ospita il festival, con gli stand commerciali, le conferenze e i concerti;
il Museo del Presente le prestigiose mostre artistiche.
Oggi Cosenza Comics and Games è un evento che ogni anno raduna e coinvolge più di 30.000 persone a edizione.