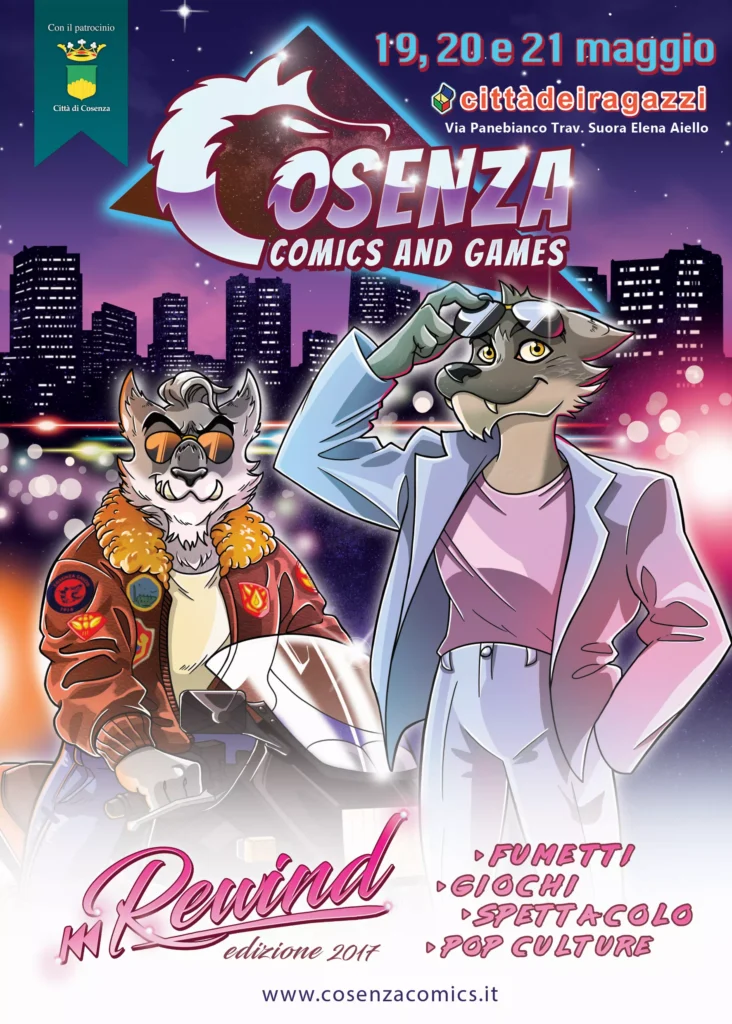 Manifesto realizzato da Alessandra Lucanto.
Cosenza Comics and Games "Rewind"
 III Edizione, 19-20-21 maggio 2017
La terza edizione di Cosenza Comics and Games è stata una vera celebrazione del passato, da qui il sottotitolo dell'edizione "Rewind". Mostre, workshop, convegni e esposizioni hanno fatto leva sulla nostalgia, celebrando con orgoglio gli Anni '80. 
Tra gli ospiti coinvolti:
Marco Mete (attore e doppiatore); Andrea Mete (attore e doppiatore); Giorgia Vecchini (modella, presentatrice, cosplayer); Fabio Bortolotti (musicista); Stefano Bissolati (musicista); Adrian Fartade (divulgatore scientifico); Willy Guasti (divulgatore scientifico); Alessandra Zanetti (divulgatrice); Marco Alfieri (programmatore e influencer); Rebel Legion – Italian Base (gruppo di costuming e animazione); Igor Chimisso (fumettista); Tina Valentino (fumettista); Daniele Daccò (scrittore).
Per la terza edizione sono stati ingaggiati oltre 30 ospiti.
Nell'arco dei tre giorni l'evento ha visto tra visitatori, operatori economici e sociali del settore oltre 15.000 presenze.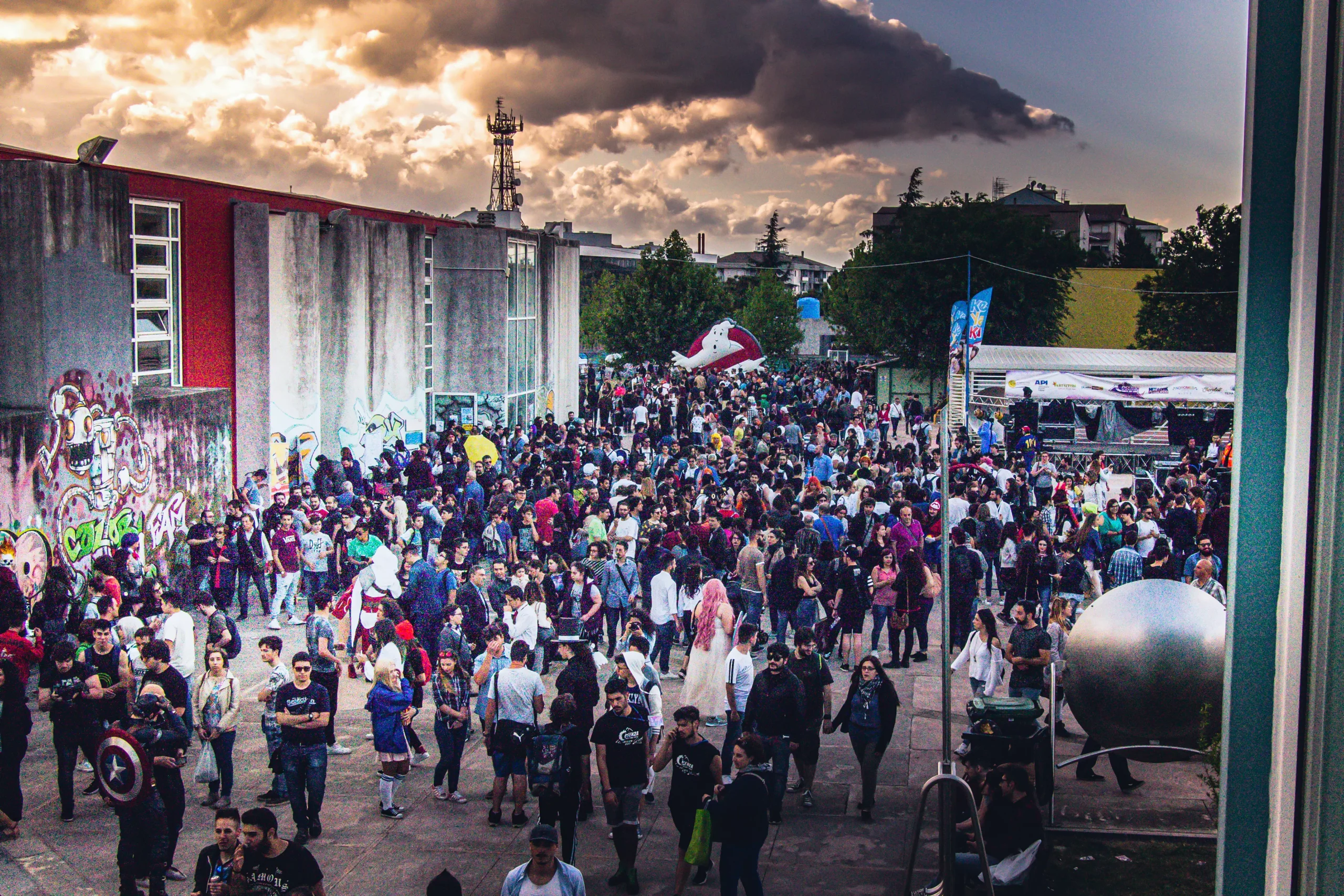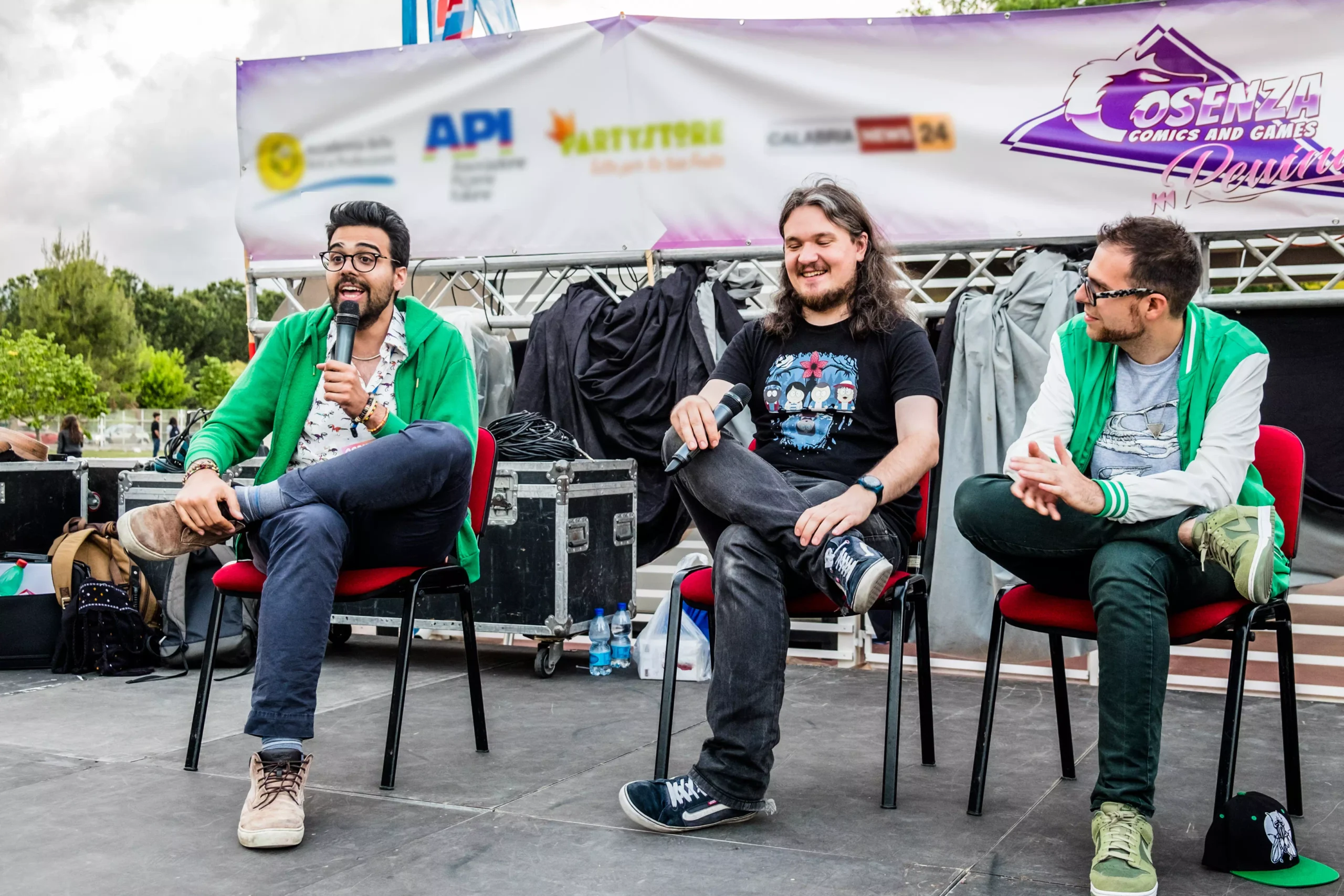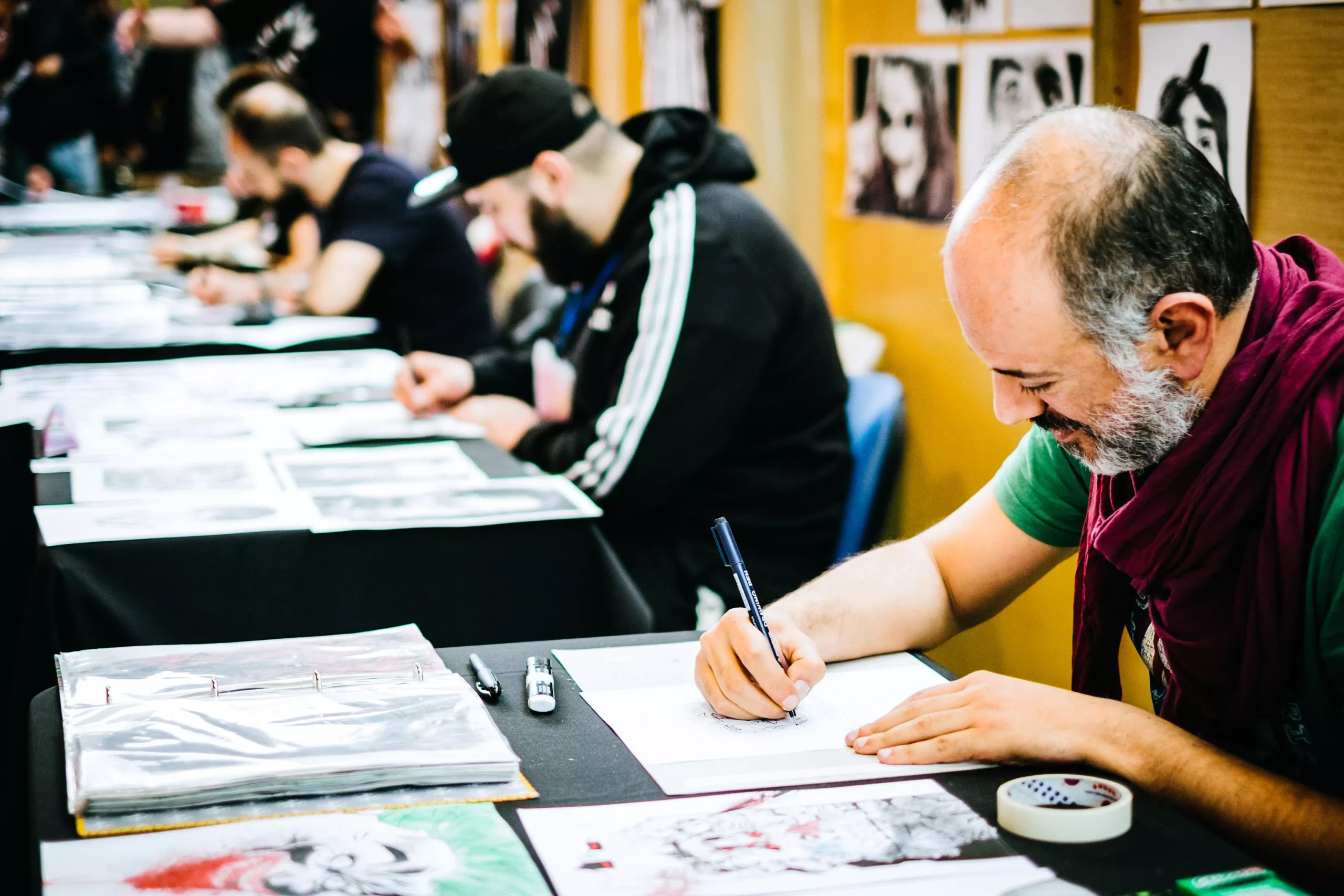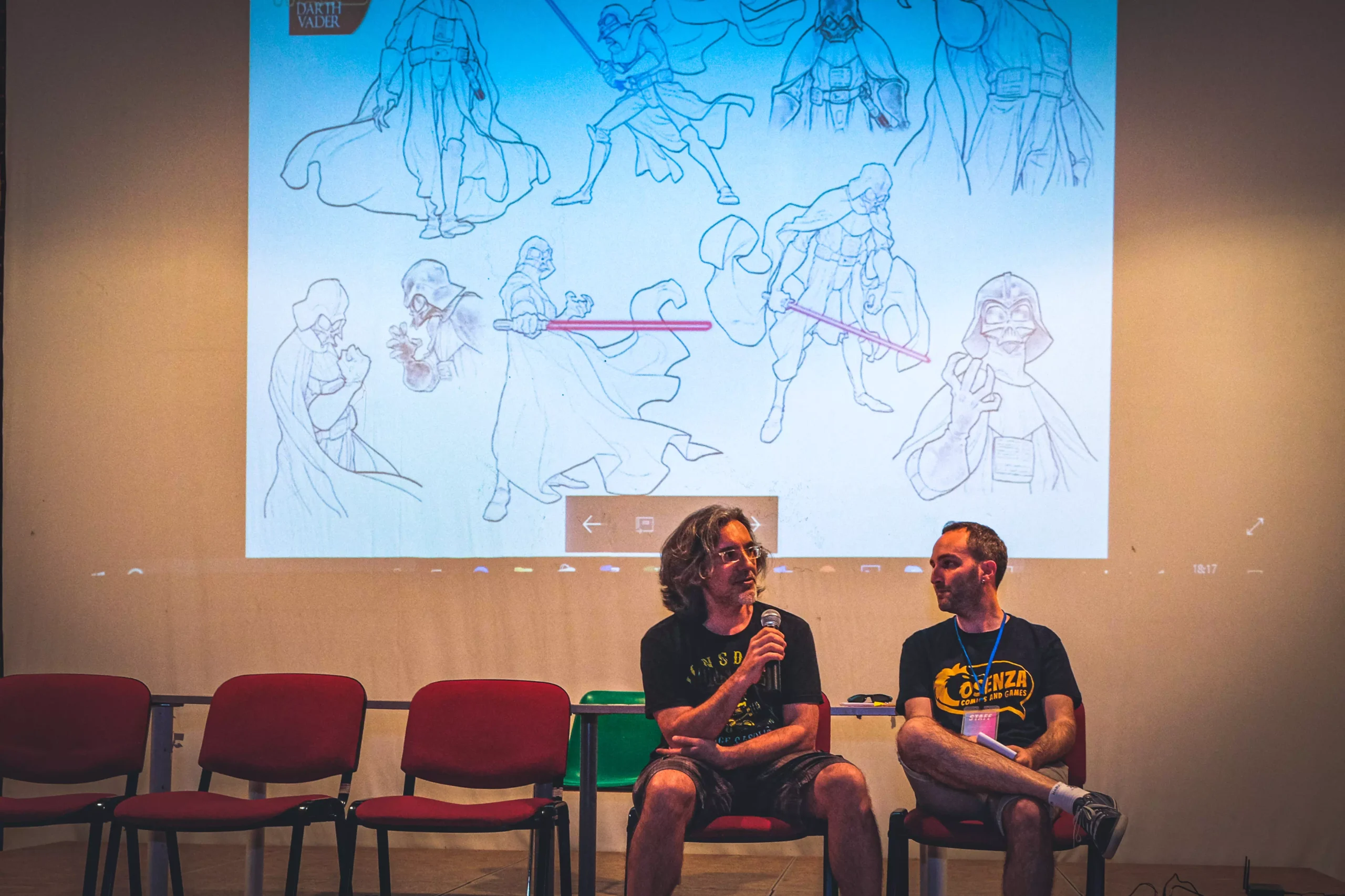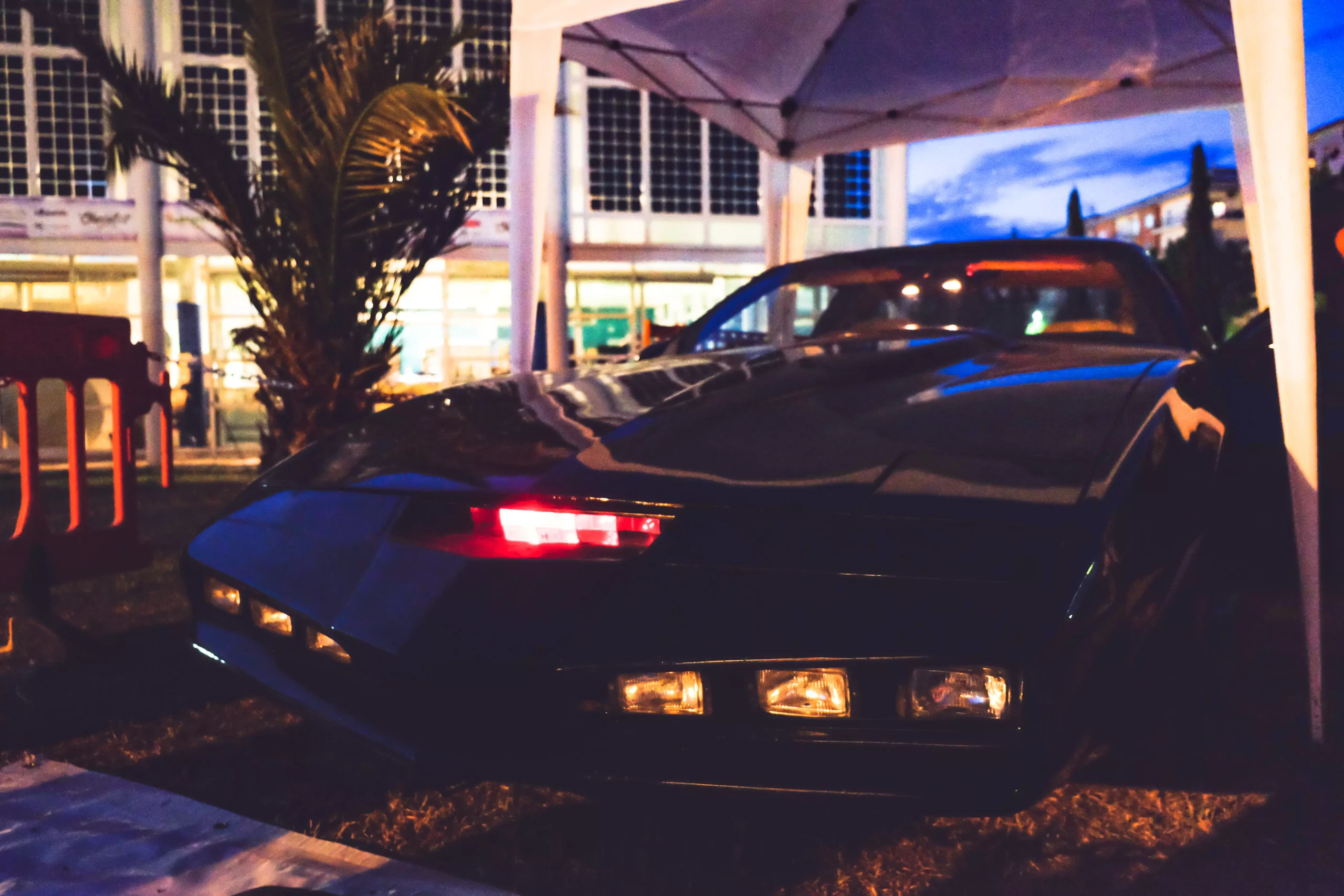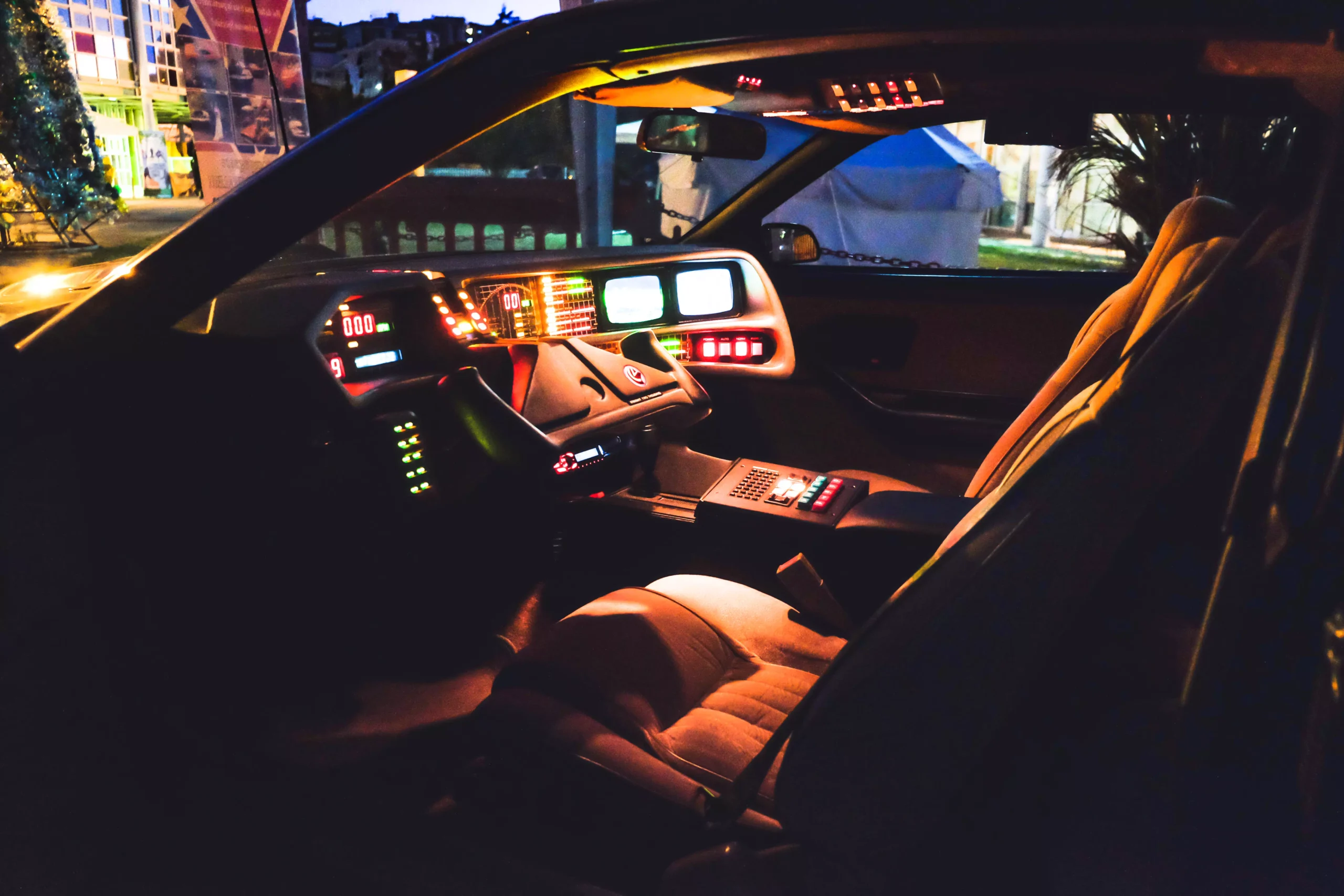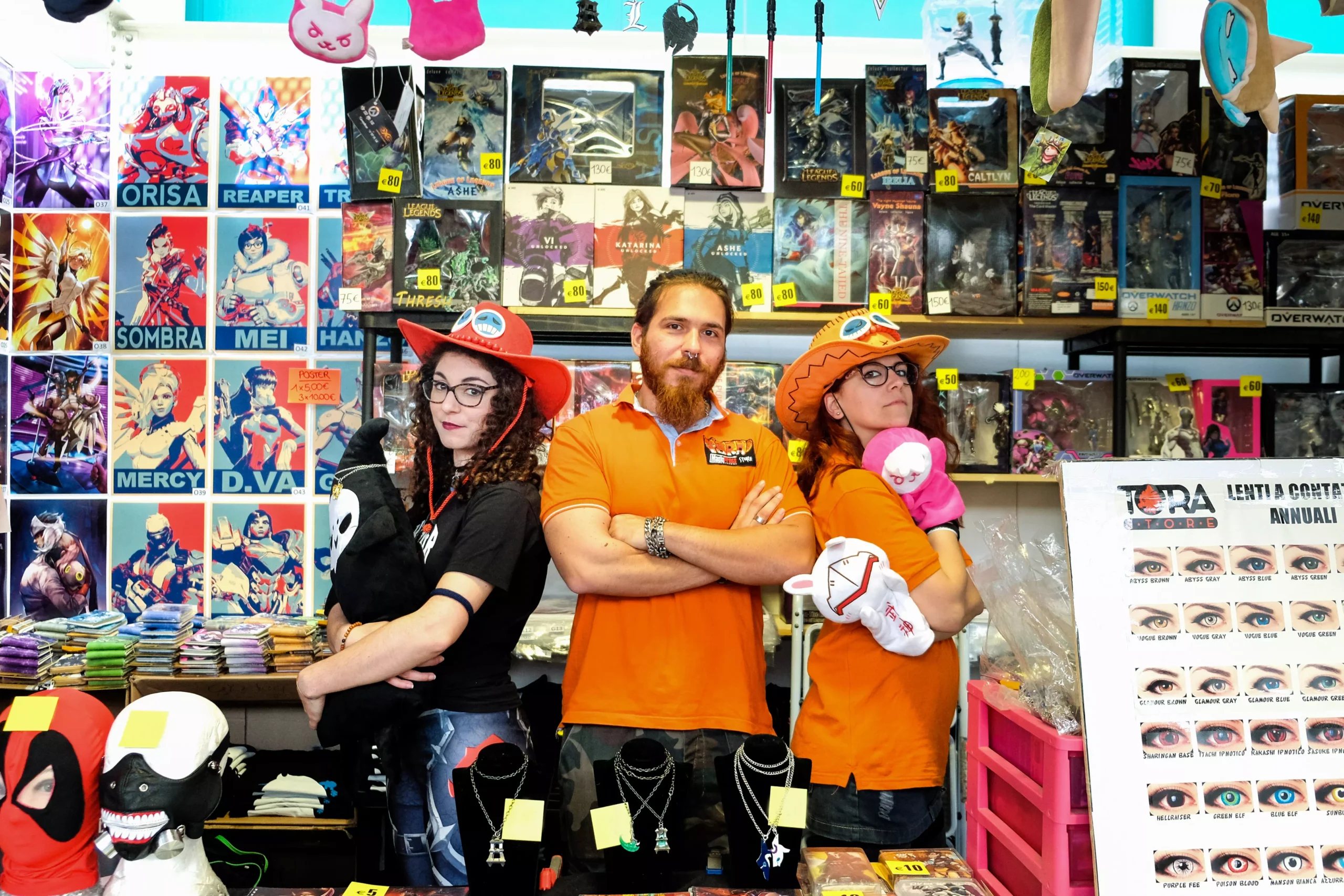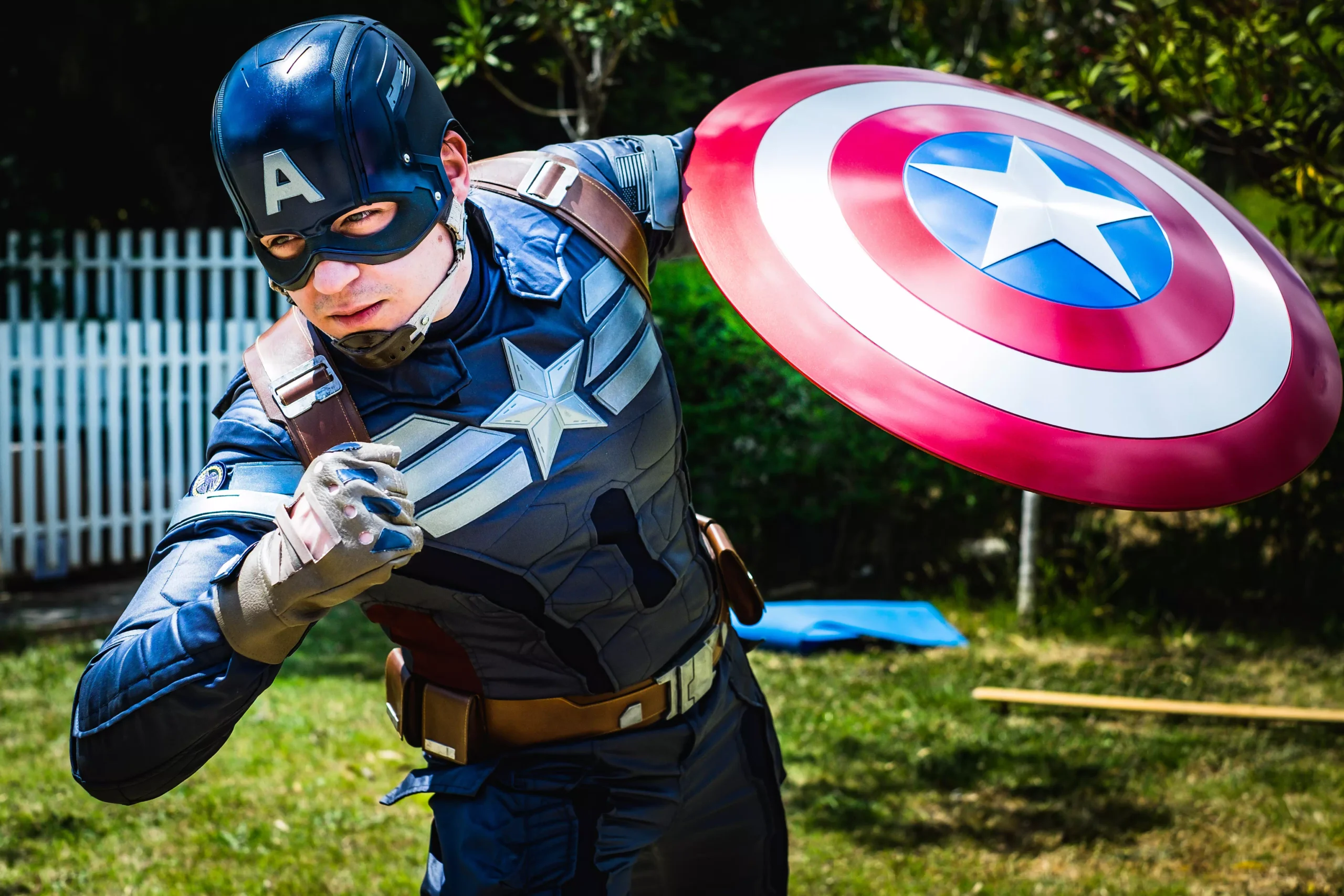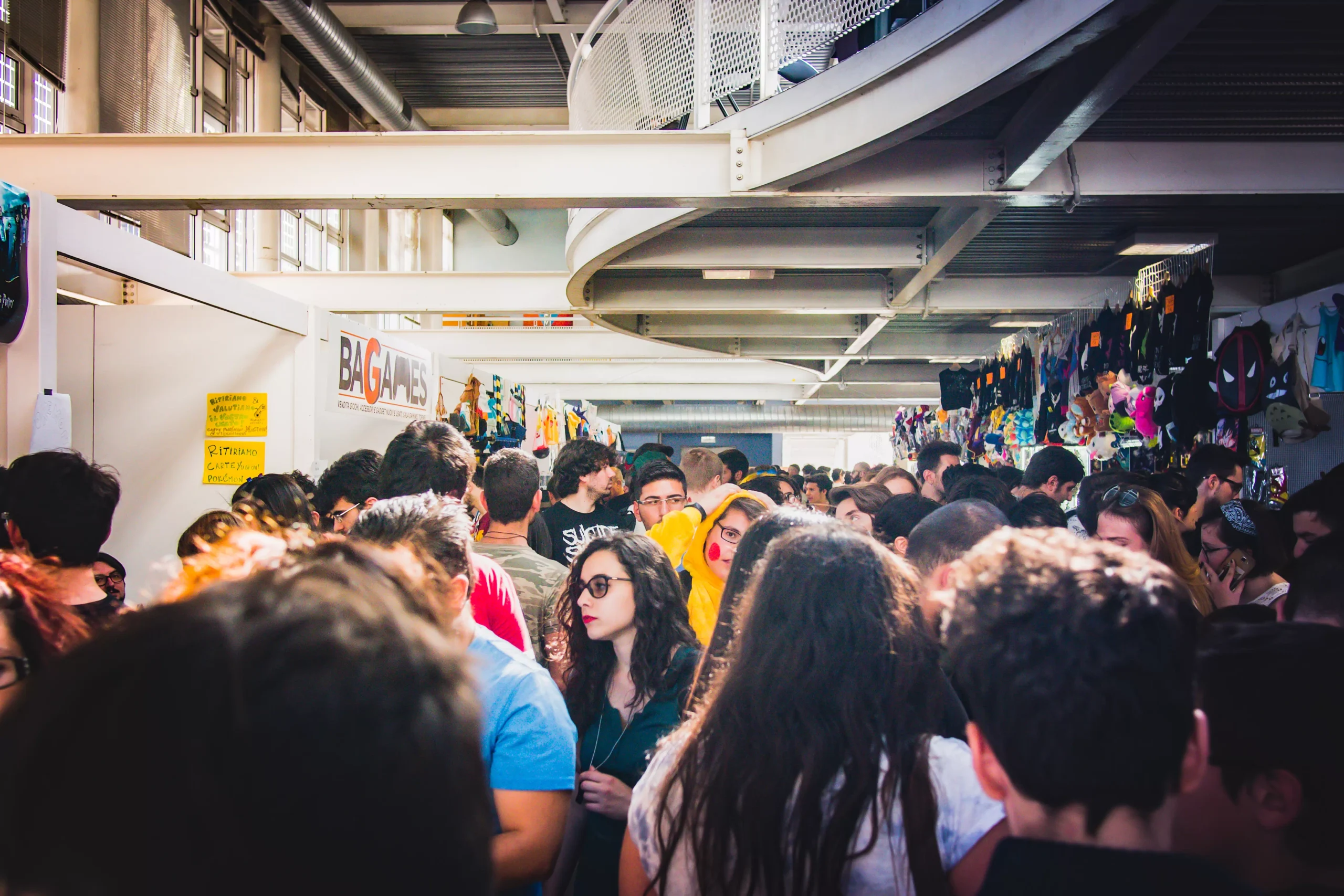 Foto di Federico Treggiari.